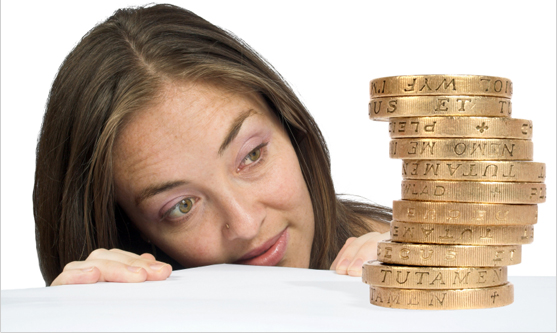 Money is not the most important thing in the world. Love is. Fortunately, we love money.
Transparent costs
Were there ever three more lovely words crafted in the English language? We think not.
We leave London Prices to the poor benighted Southerners. After all, they deserve some recompense for life in the M25 Ring of Hell.
With some clients we work on a monthly retainer, reviewing objectives and measuring outcomes at the end of every month. With other clients we work on a project basis. Whatever best suits the task in hand.
We provide a written proposal with transparent costs, stating what we intend to achieve, and the key stages along the route to success.
In many cases we can source grant support for our work. In all cases we can assure value for money and tangible results.