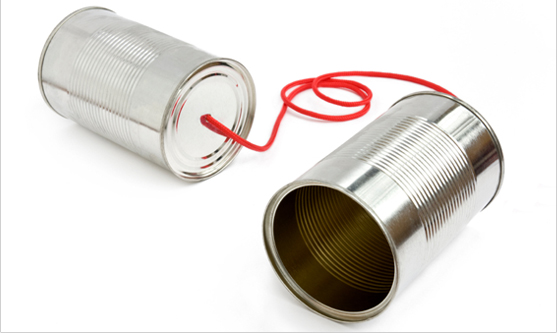 Journey of 1,000 miles begins with one step
Let's talk?
We hope you have enjoyed our website and you have gained a little understanding of who we are, and what we do.
The only real way to understand what we can do for you is a confidential face to face analogue conversation. So please get in touch? You do the coffee, we'll bring the biscuits.
Paul Easton Associates
Netherton Park
Stannington
Northumberland
NE61 6AF
T: 07792 623 855
Skype: pauleaston1