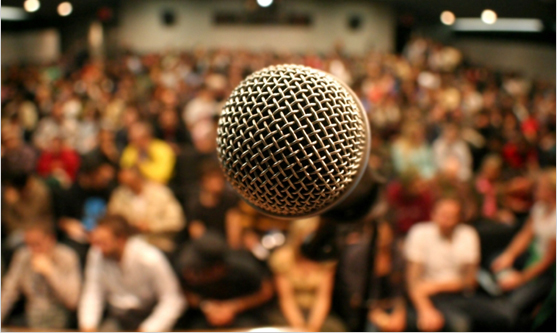 If someone tells a mans wife how handsome, smart and successful he is, that is public relations.
What is public relations?
PR is used to build rapport with employees, customers, potential customers, investors, voters, or the general public.
The range of media outlets and media platforms available for this task grows month on month. The software available to help us fulfill this task becomes ever more powerful.
However the key to success is that which successfully launched us back in 1997.
"Give the reader or viewer what they want".
In order to find out what readers or viewers want, we build close relationships with editors, journalists and producers. We track the Zeitgeist, talk to opinion formers and follow trend spotters. We digest news from many sectors and many news feeds. Then we make sure you and your brand have a powerful voice.
John Karolefski, in his book 'PR Stirs It Up' says: "We live in a word of media hype and cynicism where advertising has lost some of its power to influence. Marketers are turning to grass-roots, word-of-mouth to create that elusive, sought-after buzz for a brand ".
Grass-roots… word-of-mouth… buzz…
Expressions we like very much.