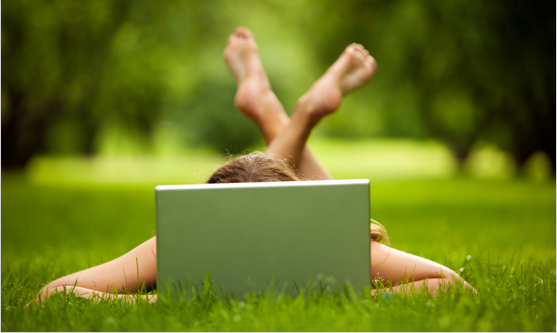 The fastest computer can merely compound the oldest problem in relations between human beings. The old problem of what to say and how to say it.
Complex technology made simple
We design and build websites that allow you to talk to your customers and allow your customers to talk to you.
That sounds simple? Good. We believe your customers and potential customers should be able to find the information they need in seconds, so 'Please wait – Loading' is something you will seldom see on a website we design.
We have been involved in information and merchant websites since the days of the modem so we have developed a staggering array of techniques to build your brand, satisfy your customers, capture new customers and integrate your online presence with the real world.
When it comes to Search Engine Optimisation (SEO) we won't start talking 'complex algorithms' or 'Beta processes'. We'll explain how we get results in plain English then allow you to tell your competitors we employed dark arts.