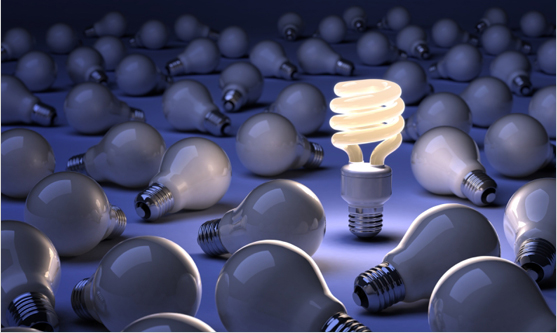 Designers must educate people that design is about strategy, not decoration
Do the right thing
Success for us isn't collecting design awards, although we've had a few of those along the way, it's about reflecting your organisation while inspiring your people and customers.
The key to that is identifying the correct approach. One that reflects the sprit or DNA of your organisation and hits your target market. Sounds easy, but it takes intellectual nous, experience and imagination; and we have those in spades.
Good visual communication is an absolute must in today's media frenzy so whatever the brief, from a beer mat to a website, we'll make sure you get what you need. From logos and house styles for start ups, implementing style manuals for multi nationals, advertising campaigns to complete re-brands.
We've delivered success for global manufacturers, SME's, professionals, Government departments, business start-ups, charities and arts organisations, in sectors too many to list; and we've beaten off competition from leading design and branding agencies to do that.
We won't blind you with 'Death by PowerPoint' presentations or mislead you with portfolios of previous work. We'll listen hard, take the correct approach and do the right thing.